Virtual Live Stream Info
The California Open is going virtual in 2021! But what does that mean for you? Read on, and we'll fill you in on everything you need to know...
| | |
| --- | --- |
| How to register online: | Examples: |
Competing at Home
Participants in the Virtual California Open will film themselves while dancing at home (or at their local studio or rental space), and then upload their videos to the website. Here are some key things to keep in mind to ensure that your submissions can be properly processed by our staff:
Videos should always be shot in "landscape orientation" (e.g. short and wide, rather than tall and skinny). If shooting with a celphone, hold the device sideways, not up and down.




Videos must be submitted as-is, without any post-processing, editing or special effects.
The music is provided for you with an "audio marker" at the beginning of the track. It is exremely important that you include this in your video, and perform for the entire duration of the song until it is completely faded out.
Multi-dance events must be danced all in one take. The music has been composed with a 25-second gap between songs to allow you to catch your breath.
You should be framed in the shot with your full body in view throughout. We recommend having a friend or family member follow you around the floor, as opposed to mounting the camera in a fixed location, where it's easy to dance too far from the camera to be seen easily and properly judged.
Ideal video quality settings are 1080p at 29.97 or 30 frames per second. These are typically the default settings of most mobile phones. Please don't use higher settings, as this can result in large file sizes that are slow to transfer and difficult to manage.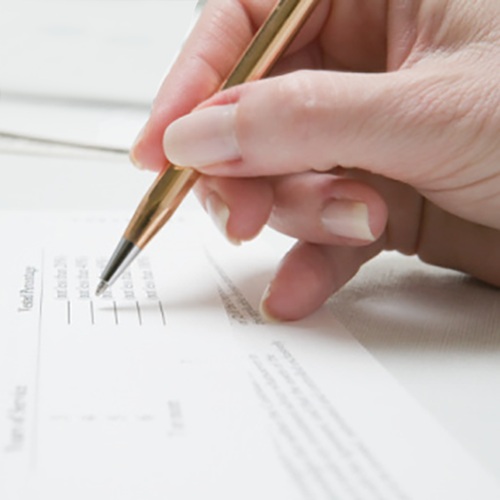 Submitting Entries
Entries can be submitted in the usual fashion, by visiting our
Entry Forms page
, filling out the forms, and mailing, faxing, or emailing the completed forms to:
Debbie Avalos Kusumi
846 E Naranja Drive
Oro Valley, AZ 85737
Alternatively, you can use the
CompManager Online Registration
platform to submit your entries directly through the website. Please send payments to the above email or mailing address.
Deadline for Entries is February 3, 2021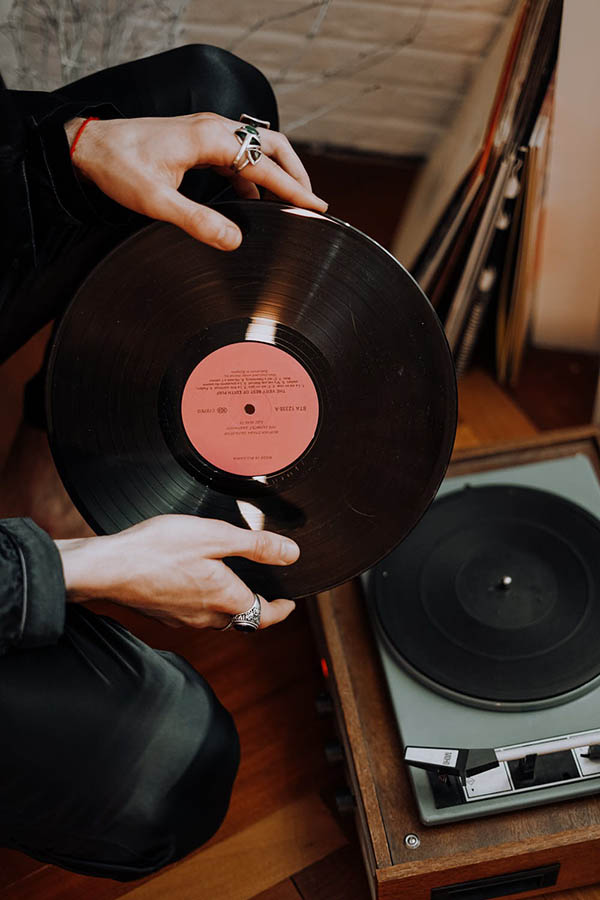 Receiving Your Music
Once you have submitted your entry forms or registered online and provided payment, you will receive a link to your California Open Online portal where you can play or download the music you will use in your videos.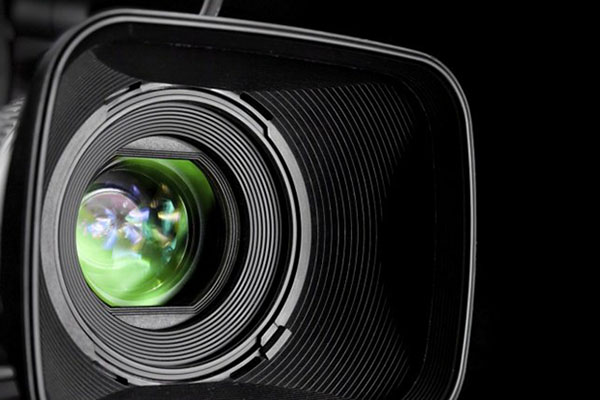 Uploading Your Videos
Once you have received your music and recorded your video, go back to your California Open Online portal to upload your videos for each event you entered. You can upload your video files directly from your computer, tablet or mobile phone.
Deadline for Uploading Videos is February 11, 2021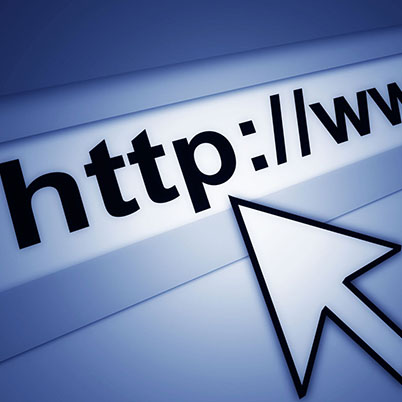 Watching the Event
Come back to our website at https://www.californiaopen.com/ for the streaming event, airing on February 26, 2021 - February 28, 2021.
We can't wait to see you here!